Midi de la microfinance en ligne_EN

---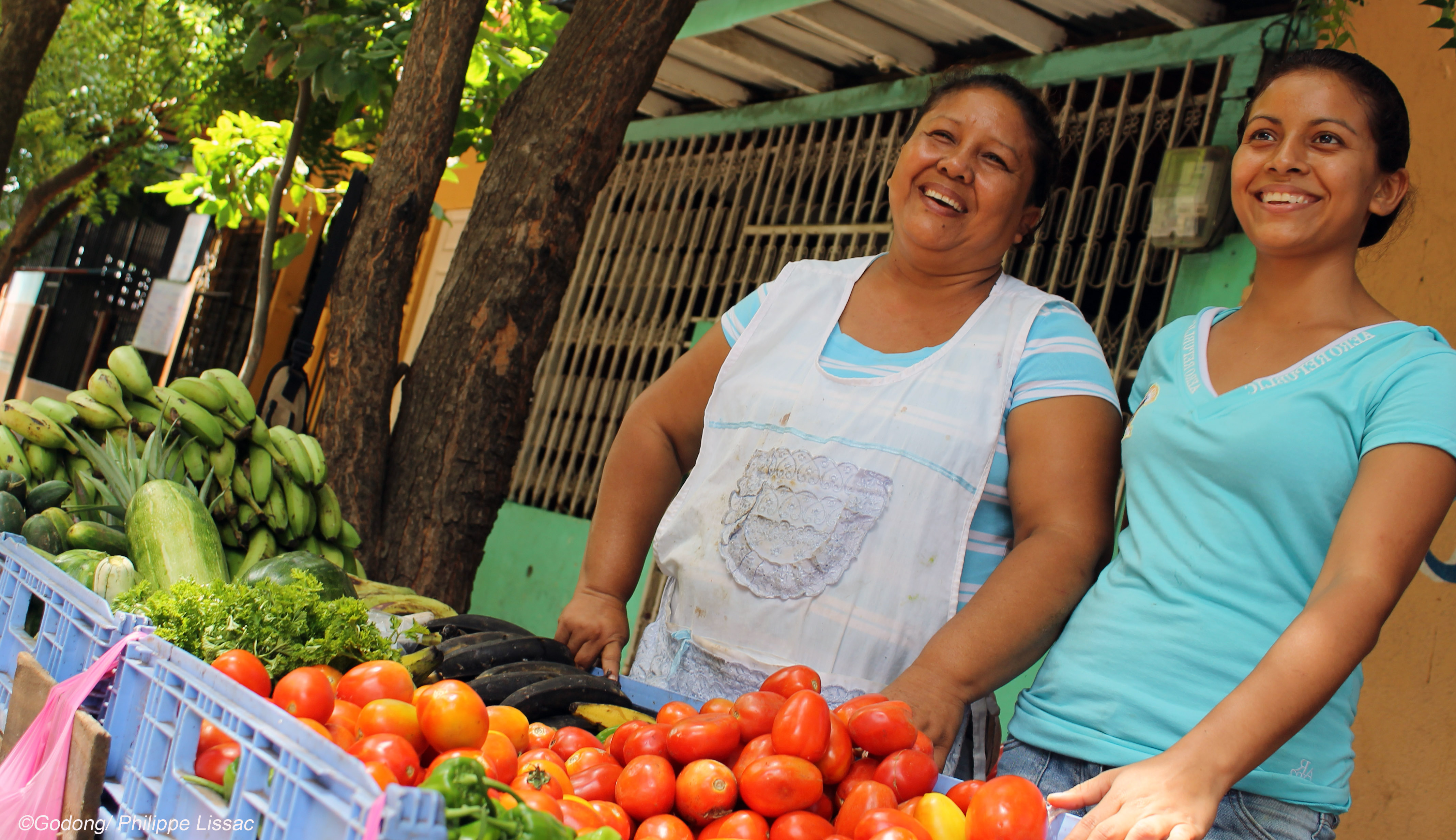 ---

56th Midi de la microfinance et de l'inclusion financière 
Thursday 6 October 2022, from 12.00 to 13.00
at Banque de Luxembourg (Auditorium) - 14 Bd Royal, 2449 Luxembourg
Impact and transparency: from intention to assessment 
The discussion will be held in French (no translation provided).
---
Expectations of responsibility and sustainability from the financial sector are growing. The concept of "ESG" (environmental, social and governance) criteria, proposed in 2004 by the United Nations, has become commonplace, as has impact investment. 
 
Despite the risks of "green" or "impact washing" drifts, the trend is towards positive developments, with increasingly strong transparency requirements for the financial sector, as shown by the emergence of the European taxonomy. 
 
Inclusive finance actors have always aimed to improve the living conditions of the vulnerable populations they serve through financial services adapted to their needs. To assess the real impact of these actions, good practices and standards have been established. Compliance with these standards is increasingly demanded by investors, donors and other stakeholders. 
 
In a perspective of experience sharing, the speakers of this Midi de la microfinance will present the progress made so far on the definition of social and environmental performance criteria to measure and maximise impact, as well as the improvements that still need to be made, notably in terms of client protection.The audience will have the opportunity to listen to our panelists: Safeya Zeitoun, Co-CEO and Head of Impact Solutions of the Swiss organisation Tameo Impact Fund Solutions, a spin-off of the Symbiotics fund, Jurgen Hammer, Director of the European headquarter of the SPTF network which shares social and environmental best practices and Mathilde Bauwin, head of knowledge management for ADA.
 
Join us on 6 October at Banque de Luxembourg to take part in this enriching discussion for the entire financial sector.
---
Programme: 
12.00 - Welcome address
12.05 - Round table panel moderated by Perrine Pouget - ADA
Safeya Zeitoun - Tameo
Mathilde Bauwin - ADA
Jurgen Hammer - SPTF
12.45 - Questions / Answers with the audience
13.00 - Networking Lunch offered to participants 
---
The discussion will be held in French (no translation provided).
Participation is free of charge, but registration is required.
Please arrive 5 minutes before the start of the event and use public transport, bearing in mind that the bank car park is reserved for clients.
A photographer will be present in the room, please inform him if you do not wish to be in the pictures..
---
Speakers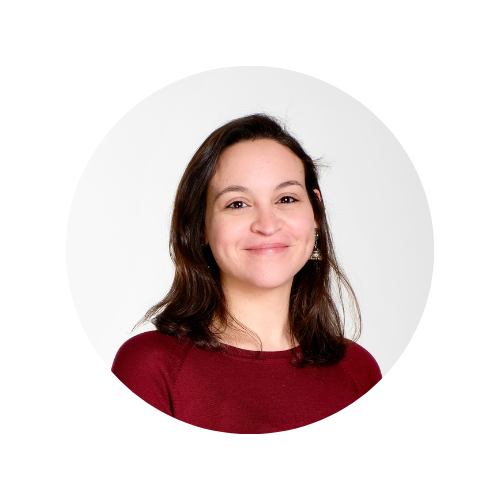 Safeya Zeitoun, Co-CEO and Head of Impact Solutions - Tameo (Switzerland)
Safeya Zeitoun has more than 6 years of expertise in assessing the social and environmental impact of investments given her experience at Symbiotics SA, a fund manager specialising in the impact field. During this time, Safeya also contributed to industry initiatives on social performance management. Previously, she was a researcher at the Access to Knowledge for Development Center at the American University in Cairo. Safeya holds a Master's degree in International Economics from the Graduate Institute of International and Development Studies in Geneva (IHEID) and a Bachelor's degree in Economics from the American University in Cairo.
---
Mathilde Bauwin, Head of Knowledge Management - ADA (Luxembourg)
Mathilde Bauwin is responsible for the collection, creation and management of knowledge on several topics, such as social performance, green microfinance, alternative finance for micro and small entrepreneurs, etc. She also works on project evaluation and the design and implementation of an impact measurement system within ADA. As an SPI4 qualified auditor, she evaluates the social performance management of some of ADA's partners.
Before joining ADA in 2017, she worked at the French NGO ADICE as a project officer focusing on the socio-professional integration of disadvantaged youth, and then at the Tunisian microfinance institution Enda *Inter-Arab as a research officer.
She holds a PhD in economics and two masters degrees in political science and development economics.
---
Jurgen Hammer, Managing Director  Europe - SPTF (Luxembourg)
Jurgen Hammer is Managing Director Europe of the Social Performance Task Force (SPTF), the global and inclusive finance network that engages with its members to develop and promote standards and best practices in social and environmental performance management to make financial services more responsible and responsive to clients. From 2008 to 2018 Jurgen was Director of Risk and Social Performance at the Grameen Credit Agricole Foundation (GCAF), a social investor in inclusive finance and social business. Jurgen's involvement in the microfinance and inclusive finance sector started in 2006, when he joined EFSE (European Fund for South East Europe), an investment fund for the Balkans. Before returning to Paris in 2008 for the creation and launch of the Grameen Crédit Agricole Foundation, he managed for one year the technical assistance programme of JAIDA, a structured fund for financing and technical support to Microfinance Associations in Morocco. Jurgen continued his involvement in Morocco as an independent member of the JAIDA Board of Directors until 2016. He is also a board member of ACAD Finance, a rural MFI in Palestine. Jurgen has over 15 years of experience in corporate and investment banking at Deutsche Bank, as a Senior Banker at Banco Santander and as co-head of fixed income and emerging market securitisations at Crédit Lyonnais/ CALYON (now CACIB), working with sovereigns, financial institutions and corporates in Eastern Europe, Africa and the Middle East. Jurgen holds an MBA in International Business from the City University New York-Baruch and a Masters in Applied Economics from the University of Paris, Dauphine.
---
Moderation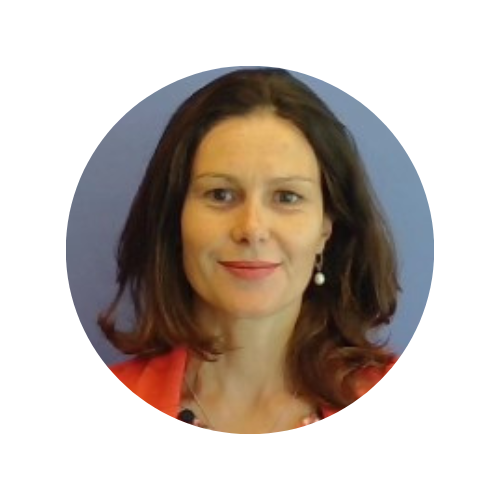 Perrine Pouget, Corporate Responsibility / Sustainability Officer - EIB (Luxembourg)
Perrine Pouget has almost 20 years' experience in inclusive finance, in both emerging and European countries. She started her career with ADA as programme officer and with Microrate as social and institutional rating analyst, before joining the EIB Group as investment officer in 2009. She has now just joined the Corporate Responsibility Department of the EIB and works on topics related to the carbon footprint of the EIB Group. 
---
Midi de la microfinance, a panel discussion on various inclusive finance topics with a Q&A session, followed by a lunch reception, takes place at lunch time from 12.00 to 14.00.
The Midi is organized by ADA, with the support of the Directorate for Development Cooperation and Humanitarian Affairs, and in partnership with Inclusive Finance Network of Luxembourg, and Banque de Luxembourg.

Since 2006, our partner BRS organises similar Microfinance Lunchbreak sessions in Brussels. For more information, visit their Microfinance Lunch Break website.
---