Midi de la microfinance en ligne_EN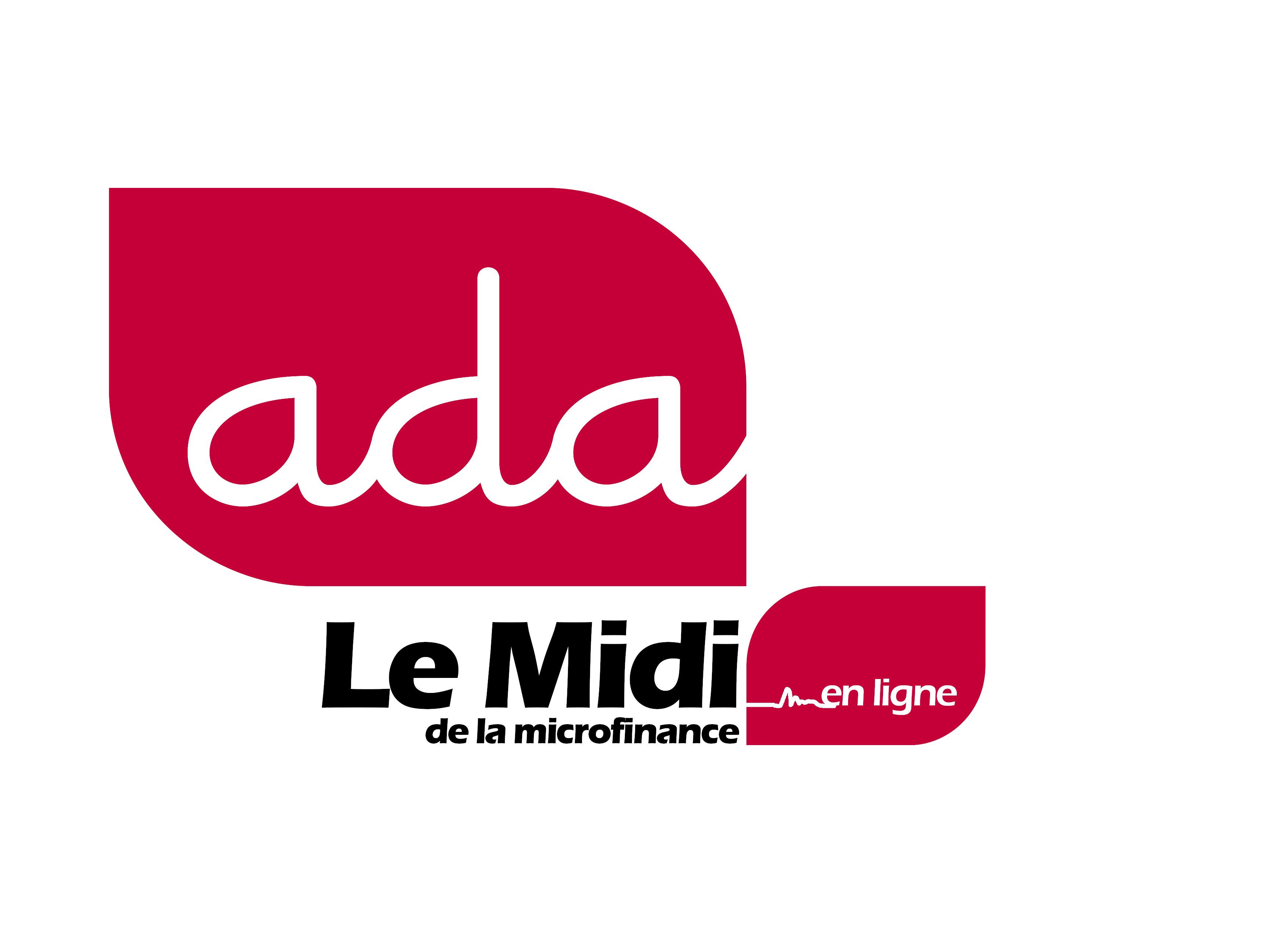 53rd Midi de la microfinance en ligne
Strengthening cybersecurity to boost financial inclusion in Africa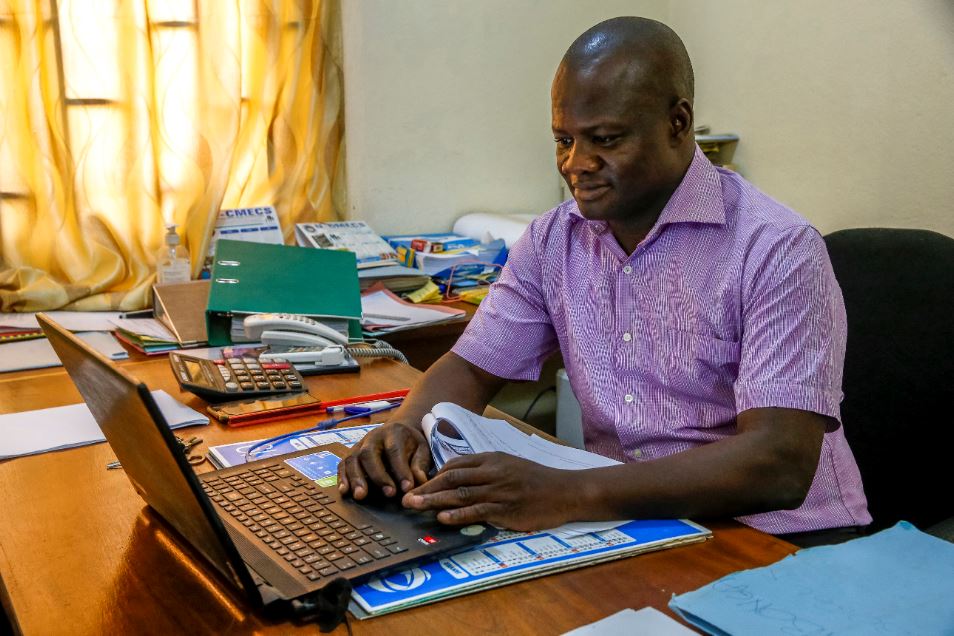 ©Philippe Lissac (Godong)

 
13 July 2021
From 12:00 to 13:00 (GMT-2)
On Zoom
In English, with interpretation into French
---
Agenda
Speakers:
- Sheila Okiro, Chief Investment Officer in the Financial Intermediation and Inclusion Division and ADFI Coordinator (Africa Digital Financial inclusion) – African Development Bank (Côte d'Ivoire)
- Jean-Louis Perrier, Africa Cybersecurity Resource Center (ACRC) Programme Director and Co-founder of Suricate Solutions (Luxembourg)
Conclusion: Ivo Jeník, Senior Financial Sector Specialist, CGAP (Etats-Unis)
Moderation: Matthew Genazzini, Matthew Genazzini, Programme Coordinator SSNUP – ADA (Luxembourg)
---
Speakers of this Midi
Sheila Okiro, Chief Investment Officer in the Financial Intermediation and Inclusion Division and ADFI Coordinator (Africa Digital Financial inclusion) – African Development Bank (Côte d'Ivoire)
Sheila is a Chief Investment Officer in the Financial Intermediation and Inclusion Division of the African Development Bank and the Coordinator of the Africa Digital Financial Inclusion Facility. A financial services professional with 20+ years of experience, she has worked with reputable banks in Kenya including Co-operative Bank, Standard Chartered and NCBA. In this time, she held key roles as a Senior Corporate Banking Manager and Head of EChannels. Sheila has also consulted in digital financial services, helping to build capacity for banks, fintechs and regulators. She holds a Bachelor of Commerce undergraduate degree and an executive MBA from Strathmore Business School in Kenya.
---
Jean-Louis Perrier, Africa Cybersecurity Resource Center (ACRC) Programme Director and Co-founder of Suricate Solutions (Luxembourg)
Jean-Louis Perrier holds an MSc in Electronic Engineering and Computer Science, and an MBA from HEC Paris. He has a large experience in ICT, Security, Fraud, Operational Risk Management, Credit management, Secured Enrolment, as well as Digital Financial Services. Jean-Louis is the cofounder of Suricate Solutions, a company dedicated to Cyber Security in Africa based in Luxembourg and Senegal. Suricate has launched in Senegal in 2017 the first Mutualized Cyber Security Operation Centre for Inclusive Finance in West Africa, with support from Luxemburg Government and EIB. Today Jean-Louis is the Program Director of the Africa Cybersecurity Resource Centre for financial inclusion (ACRC), a public-private partnership consortium gathering up to over 350 experts. Based in West and East Africa, initially funded by the African Development Bank, it will provide innovative, affordable and quality cybersecurity services to the financial services provides and Central Banks. 
---
Ivo Jeník, Senior Financial Sector Specialist – CGAP (Etats-Unis)
Ivo Jeník has 12 years of experience in finance, primarily in retail financial services regulation. He has led CGAP's work on regulatory innovation (crowdfunding, regulatory sandboxes), capacity building for policy makers (regulation and supervision of digital financial services) and emerging business models in banking across continents. Before joining CGAP, Ivo worked in the Responsible Financial Access team at the World Bank, where he specialized in financial consumer protection and alternative dispute resolution. His professional experience spans across both the private and public sector, including serving as a compliance officer at an investment company and as Head of the Collective Investment Department at the Czech Financial Ombudsman. Ivo has a Master's degree in Law from Columbia Law School in New York and a Master's degree in Law from Charles University in Prague.
---
Matthew Genazzini, Programme Coordinator SSNUP – ADA (Luxembourg)
Matthew Genazzini has 11 years of experience in development finance working for the Microinsurance Network and ADA. He has a BA in Contemporary History from the University of Sussex and an MA in Latin American Studies from the University of London. He has experience managing capacity building and product diversification projects for financial institutions, with a particular focus on microinsurance. Matthew managed for 5 years the Technical Support for MFIs unit in ADA, which aims to strengthen financial institutions through the provision of financial and technical assistance services. In 2020, he changed post and now coordinates the Smallholder Safety Net Up-scaling Programme (SSNUP).
---
The "Midis de la microfinance en ligne" are digital conferences that raise the awareness of the Luxembourg and international public on a given theme in the field of financial inclusion.
This 53rd Midi de la microfinance is organised with the support of the Directorate for Development Cooperation and Humanitarian Affairs and the InFiNe.lu network. Banque de Luxembourg is a historical partner of the Midis
Since 2006, our partner organisation BRS is organizing the Microfinance Lunchbreak sessions in Brussels. About 20 sessions have taken place so far. For more information: www.microfinancelunchbreak.be