Midi de la microfinance en ligne_EN

---

56th Midi de la microfinance et de l'inclusion financière 
Impact and transparency: from intention to assessment 
---
A panel discussion on Thursday 6 October at Banque de Luxembourg focused on impact assessment and transparency in the investment sector.

From intention to assessment: the new roadmap of impact investors
Transparency requirements for the financial sector are becoming ever more stringent. As reflected in the recent introduction of the EU Taxonomy, requiring financial and non-financial entities to publish non-financial reporting distinguishing between sustainable and non-sustainable investments with a view to achieving carbon neutrality by 2050. 
It is true that the value of an investment no longer hinges purely on how much it yields. Investors are increasingly seeking to make a positive environmental and social impact on society and the population in general. But doing so calls for resources, methodologies and tools to measure the real impact of investments, rather than merely having the intention of generating an impact.
Watch the video:
---
Speakers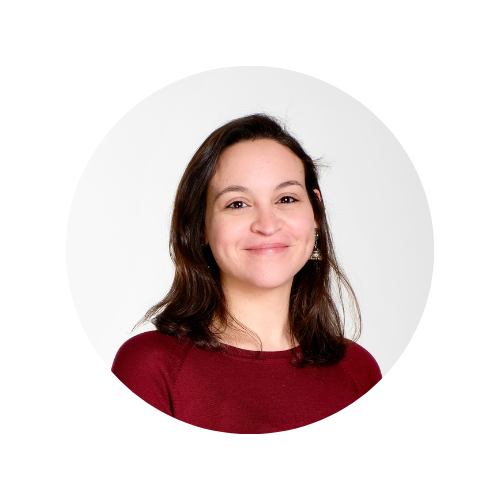 Safeya Zeitoun, Co-CEO and Head of Impact Solutions - Tameo (Switzerland)
Safeya Zeitoun has more than 6 years of expertise in assessing the social and environmental impact of investments given her experience at Symbiotics SA, a fund manager specialising in the impact field. During this time, Safeya also contributed to industry initiatives on social performance management. Previously, she was a researcher at the Access to Knowledge for Development Center at the American University in Cairo. Safeya holds a Master's degree in International Economics from the Graduate Institute of International and Development Studies in Geneva (IHEID) and a Bachelor's degree in Economics from the American University in Cairo.
---
Mathilde Bauwin, Head of Knowledge Management - ADA (Luxembourg)
Mathilde Bauwin is responsible for the collection, creation and management of knowledge on several topics, such as social performance, green microfinance, alternative finance for micro and small entrepreneurs, etc. She also works on project evaluation and the design and implementation of an impact measurement system within ADA. As an SPI4 qualified auditor, she evaluates the social performance management of some of ADA's partners.
Before joining ADA in 2017, she worked at the French NGO ADICE as a project officer focusing on the socio-professional integration of disadvantaged youth, and then at the Tunisian microfinance institution Enda *Inter-Arab as a research officer.
She holds a PhD in economics and two masters degrees in political science and development economics.
---
Jurgen Hammer, Managing Director  Europe - SPTF (Luxembourg)
Jurgen Hammer is Managing Director Europe of the Social Performance Task Force (SPTF), the global and inclusive finance network that engages with its members to develop and promote standards and best practices in social and environmental performance management to make financial services more responsible and responsive to clients. From 2008 to 2018 Jurgen was Director of Risk and Social Performance at the Grameen Credit Agricole Foundation (GCAF), a social investor in inclusive finance and social business. Jurgen's involvement in the microfinance and inclusive finance sector started in 2006, when he joined EFSE (European Fund for South East Europe), an investment fund for the Balkans. Before returning to Paris in 2008 for the creation and launch of the Grameen Crédit Agricole Foundation, he managed for one year the technical assistance programme of JAIDA, a structured fund for financing and technical support to Microfinance Associations in Morocco. Jurgen continued his involvement in Morocco as an independent member of the JAIDA Board of Directors until 2016. He is also a board member of ACAD Finance, a rural MFI in Palestine. Jurgen has over 15 years of experience in corporate and investment banking at Deutsche Bank, as a Senior Banker at Banco Santander and as co-head of fixed income and emerging market securitisations at Crédit Lyonnais/ CALYON (now CACIB), working with sovereigns, financial institutions and corporates in Eastern Europe, Africa and the Middle East. Jurgen holds an MBA in International Business from the City University New York-Baruch and a Masters in Applied Economics from the University of Paris, Dauphine.
---
Moderation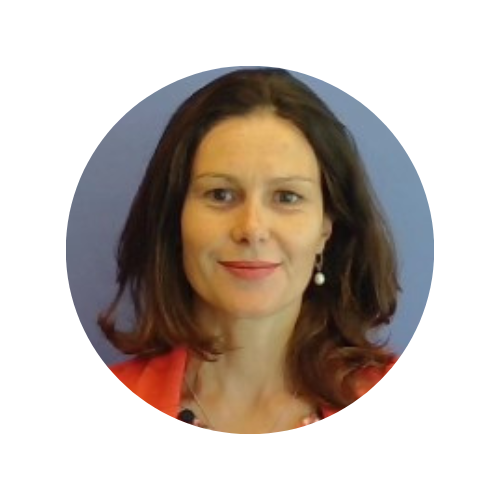 Perrine Pouget, Corporate Responsibility / Sustainability Officer - EIB (Luxembourg)
Perrine Pouget has nearly 20 years of experience in inclusive finance, both in emerging countries and in Europe. She started her career at ADA as a programme officer and then at Microrate as a social and institutional rating analyst. Since 2009, she has specialised in inclusive finance and social entrepreneurship investment, first at the European Investment Bank (EIB) and then at the European Investment Fund (EIF) as an Investment Officer. She has recently joined the EIB's Corporate Social Responsibility department and works on issues related to the management and reporting of the EIB Group's carbon and environmental footprint. 
She holds a master's degree in management and finance from Audencia Nantes business school, a CFA certificate in ESG Investing, as well as a certificate in sustainable development and social innovation from the University of Luxembourg. 
---
Welcome address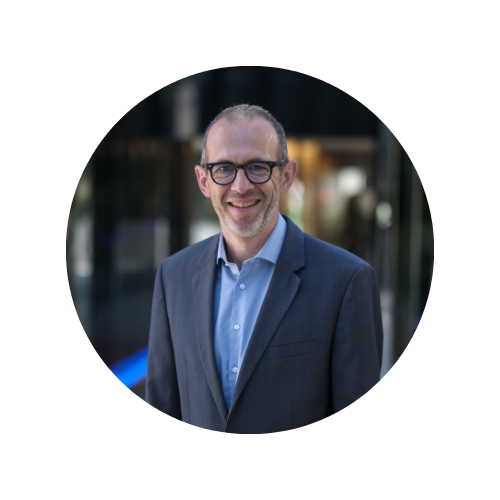 Thierry Feltgen, Head of SRI Strategy & Stewardship - BLI - Banque de Luxembourg Investments (Luxembourg)
 
---
Midi de la microfinance, a panel discussion on various inclusive finance topics with a Q&A session, followed by a lunch reception, takes place at lunch time from 12.00 to 14.00.
The Midi is organized by ADA, with the support of the Directorate for Development Cooperation and Humanitarian Affairs, and in partnership with Inclusive Finance Network of Luxembourg, and Banque de Luxembourg.

Since 2006, our partner BRS organises similar Microfinance Lunchbreak sessions in Brussels. For more information, visit their Microfinance Lunch Break website.
---