Midi de la microfinance en ligne_EN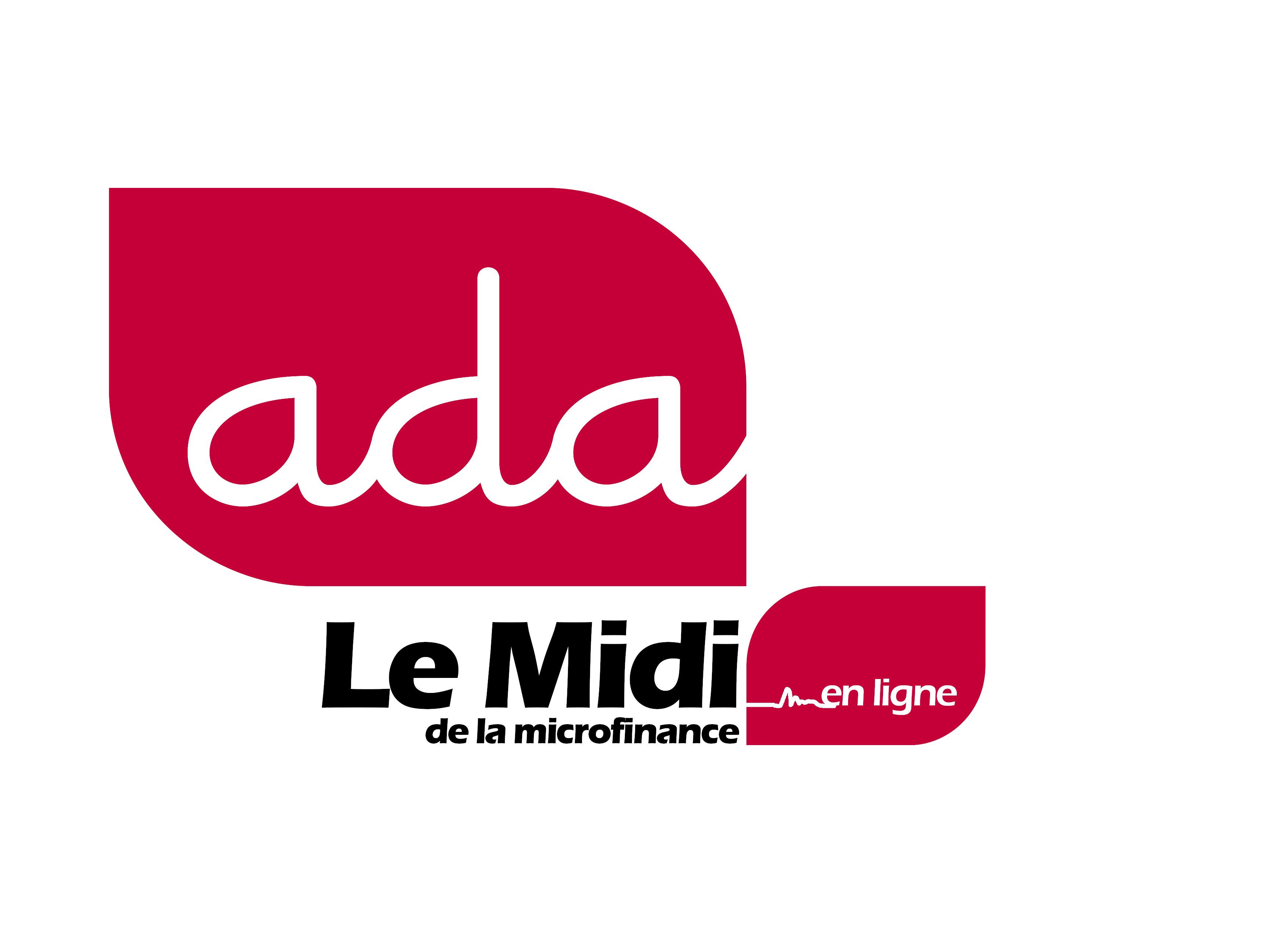 51st Midi de la microfinance en ligne
Financing young entrepreneurs differently: Insights from Central America
---
Thank you to the 250 participants! 
Replay available in Spanish below.
---
Innovative solutions for entrepreneurs in Central America
Despite the recognition of the role of micro and small enterprises in the global economy, they still face multiple challenges. One of the main obstacles is the limited access to finance, especially for those businesses that are already established and need between EUR 5,000 and EUR 50,000 for their development. Another challenge for these companies is to strengthen their management skills, in particular their financial and accounting management and those related to market access. Moreover, the lack of basic accounting and financial statements is often a major barrier to accessing finance.
Faced with this situation, some actors in Central America are developing innovative solutions for entrepreneurs, based on a financing offer combined with support on product development, market access, and management.
---
Voices of Guatemala and El Salvador
Through this "Midi de la microfinance", ADA wishes to share the experience of some of its partners who promote youth entrepreneurship within the framework of the YES FI (Young Entrepreneurs Sustainable Funding Initiative) programme, namely :
Alterna (Guatemala) that has launched the impact investment programme "Catalyzer" which allows young entrepreneurs to access financing ranging from 5 to 50,000 EUR and whose repayment is based on the evolution of their turnover. In addition to its innovative financing and support methodology, "Catalyzer" also has the particularity of targeting companies with a high social and environmental impact by including this criterion in its selection process;

Fundación Cacao (El Salvador), an association of business angel investors created jointly with the INSERT/YAWAL incubator in El Salvador. Together, these two actors are developing a support and financing mechanism that combines the concepts of guarantee, loan, and equity for the benefit of small businesses with a high social impact.
---
Agenda
Moderator: Carla Palomares, Acting Head of technical support for microfinance institutions at ADA
10.00 (Guatemala time): Introduction
10.05: Discussion between the speakers
- Manfred Bauer, Director of Cultivation at Alterna (Guatemala)
- Fernando Morán, Founder of Fundación Cacao (El Salvador) 
10.40: Questions and answers with online participants​
10.55: Closing remarks
- Mónica Ducoing, Central America & Mexico Chapter Manager of ANDE (Aspen Network of Development Entrepreneurs)
---
Speakers of the Midi
Carla Palomares, Acting Head of technical support for microfinance institutions, ADA (Luxembourg)
Carla has been working for ADA for almost 10 years. She is in charge of project management for the development of financial products and services for micro and small entrepreneurs, as well as projects for the acquisition of renewable energy and energy efficiency technologies in Latin America and Africa.
Carla is currently responsible for the development of the Young Sustainable Entrepreneurs (YES) Funding Initiative project in Central America. Since 2020, she has been co-leading the Microfinance Institutions (MFI) Technical Support Unit, which aims to strengthen MFIs through financial and technical assistance services. The unit focuses on several themes, including financial and social performance, risk management, governance and product diversification, including agriculture, youth and digital finance, to name but a few.
Carla holds a Master's degree in Social Development and International Cooperation from the Institute for Economic and Social Development Studies (IEDES) of the Sorbonne University (France) and a Master's degree in Business Management from the Paul Verlaine University (France).
---
Manfred Bauer, Director of Cultivation, Alterna (Guatemala)
Manfred is in charge of impact investment dynamics and developing innovative financial solutions for the Central American region. He also leads actions to strengthen the ecosystem and the capabilities of entrepreneurs through the design of disruptive business and investment models.
Manfred has an extensive professional track record at the regional level. Throughout his career, which spans more than 10 years, he has specialised in sustainability, innovation and development of multilateral partnerships. In that sense, Manfred brings a perspective that promotes the intersection between social impact and sustainability within Alterna. In addition, he has experience in best practices, gained in the private sector and in non-governmental organisations.
Manfred holds a degree in Industrial Engineering from the Universidad del Valle de Guatemala, an MBA with a focus on Strategy and Finance from the Universidad Francisco Marroquí and a Masters in Integrated Marketing Communications from Northwestern University.
---
Fernando Morán, Founder, Fundación Cacao (El Salvador)
Fernando is co-founder of SNBX, Chairman of SEED Community, Water Bear Ventures and Fundación Cacao. He studied Managerial Economics at Bentley University. In 2017, he created SEED, as an effort to identify people, meet under one "roof" and generate connection dynamics with the objective of activating collaboration. His role as a catalyst of a community of entrepreneurs generated synergies with agents of the innovation and entrepreneurship ecosystem, facilitating the birth of collective initiatives such as Fundación Cacao, in partnership with SEED, CAPA UNO and INSERT/YAWAL; and SNBX in partnership with various agents, including the SEED community, as triggers for concrete actions to strengthen the entrepreneurial and innovation ecosystem.
---
Mónica Ducoing, Central America & Mexico Chapter Manager, ANDE (Aspen Network of Development Entrepreneurs)
Monica is responsible for coordinating ANDE's work in Central America and Mexico: research development, programme management, member services, fundraising and partnering to deepen and expand the Chapter's work and team development. She has previous experience in the social sector, working for a foundation that provides skills and access to employment in the culinary sector for people from vulnerable groups. She previously worked as Operations and Project Manager for Impact Hub Mexico City, where she gained extensive knowledge of the social impact ecosystem. Previously she worked in the Reputational Risk area at BBVA in Spain. Monica holds a Master's degree in Sustainable Development and Corporate Social Responsibility from the Escuela de Organización Industrial in Madrid, Spain and a Bachelor's degree in Communication from the Universidad Iberoamericana.
---
This 51st Midi de la microfinance is organised with the support of the Directorate for Development Cooperation and Humanitarian Affairs and the InFiNe.lu network, and in collaboration with ANDE (Aspen Network of Development Entrepreneurs), Alterna, REDCAMIF (Red Centroamericana y del Caribe de Microfinanzas) and the Yawal incubator in El Salvador, a programme for INSERT.
The "Midis de la microfinance en ligne" are digital conferences that raise the awareness of the Luxembourg and international public on a given theme in the field of financial inclusion.
Since 2006, our partner organisation BRS is organizing the Microfinance Lunchbreak sessions in Brussels. About 20 sessions have taken place so far. For more information: www.microfinancelunchbreak.be