Body
Objective of the project
Giving low-income populations access to inclusive, sustainable and responsible insurance
Areas of intervention
Central America
Partners
SERINSA, BRS
SERINSA (Servicios Inclusivos, S.A.) is a company created by REDCAMIF, a regional microfinance network for Central America and the Caribbean. It distributes inclusive insurance products through 14 MFIs based in Nicaragua, Guatemala, Honduras and El Salvador.
---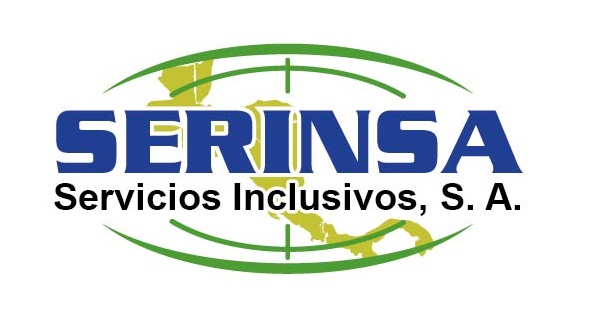 Since 2011, SERINSA has been implementing a project aimed at establishing a sustainable business model for the development of inclusive insurance in Central America and Panama. This project has been supported by the Grand Duchy of Luxembourg and the Inter-American Development Bank (IDB), through the Multilateral Investment Fund (MIF).
In 2016, ADA, with the support of the Directorate for Development Cooperation and Humanitarian Action of the Grand Duchy of Luxembourg, consolidated its position as promotional partner of SERINSA with an investment of USD 100,000. As a result, ADA has a seat on the Board of Directors to support SERINSA's different initiatives from a governance point of view. Currently, SERINSA has other shareholders such as the Jose Maria Covelo Foundation, the microfinance networks of Nicaragua (ASOMIF), Guatemala (REDIMIF), Dominican Republic (REDOMIF) and Panama (REDPAMIF).
Since 2018, ADA has been working with the Belgian Raffeisen Foundation (BRS) to provide technical assistance to SERINSA. This allows it to: 
improve its offering of inclusive insurance products (life, accident and health, particularly cancer) tailored to the needs of its partner MFIs' customers; 
stimulate its growth to achieve high standards of financial and social performance.
During the pandemic, credit officers could no longer visit their customers and prospect for new ones. Despite this, eight MFIs continued to sell products. In 2020, 58,771 insurance policies were sold, including 52,067 (88%) for life insurance only. ADA and BRS have increased assistance to SERINSA to help it overcome the crisis with a subsidy to finance certain expenses, including the financing of a market and customer satisfaction research in El Salvador. The aim is to gather information on customer needs to better position itself in this mature market. Results have highlighted customers' interest in insurance products relating to health, theft, floods and fire, emphasizing the need to educate people and make them aware of insurance. Notably, 70% of those surveyed said they were satisfied with the current offer.  
Finally, ADA's support enabled SERINSA to finance an assessment of insurance policy renewals in Nicaragua, Honduras and El Salvador.
The company has also expanded its range of insurance products with a remote medical consultation service, which 1,921 customers had already used in 2020.