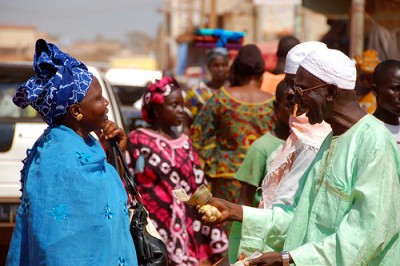 ---
Objective of the project
To develop microinsurance products and services
Areas of intervention
West Africa, Central America and South-West Asia
Program managers
Carla Palomares - c.palomares@ada-microfinance.lu
Soulémane Isso Takou Djobo - s.djobo@ada-microfinance.lu
Partners
BRS, MIN, CIF, Serinsa, Democrance, FIDA
---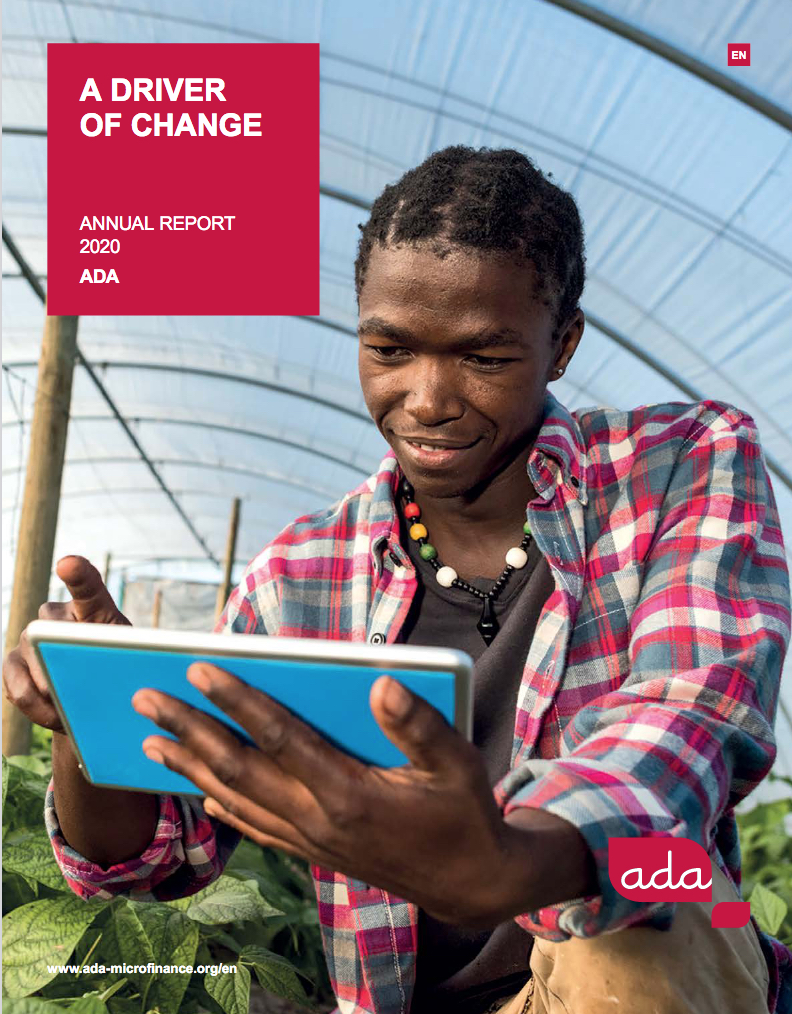 Microfinance provides undeniable benefits but addressing vulnerable populations, the risk of incident and solidarity bonds easily impact the balance of income and assets of the borrowers, and thereby undermine their commitments to the institution.
---
South-West Asia
ADA and its partner Democrance teamed up on a project to promote access to insurance products for migrant workers, through an innovative technology solution linked to remittances.
This project, aimed at migrant workers from rural areas of India and the Philippines based in the United Arab Emirates, is intended to protect the income and activities of family members back home.
More information about the project
---
West Africa
ADA has worked to promote microinsurance contributing with his partner RCPB in Burkina Faso to the creation of an insurance company in West Africa - Burkina Faso ICF Life - the first offering products of insurance to excluded populations through its branch network (life insurance borrower, supplementary pension insurance, tuition insurance) and in which ADA is a reference shareholder.
More information about the project
---
Central America
ADA is also a shareholder in SERINSA, a brokerage firm that allows MFIs in 4 Central American countries (Guatemala, El Salvador, Nicaragua, Honduras) to give their clients access to insurance products. ADA has also played a pioneering role in defining and promoting key indicators - now recognized global standards - for MFIs offering microinsurance products.
More information about the project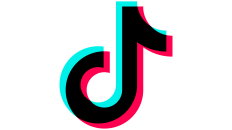 Microsinsurance on Tik Tok
As the insurance product developed within the scope of the project gains momentum and is adopted by migrants, it is now going viral on the social media network Tik-Tok. Phoolllu, based in Dubai and followed by 5.8 milllions from the Pakistani community, promotes the usage of hello protect in Urdu, reaching already 400 000 views in a few days.
>> Watch the video from Phoolllu on Tik-Tok
His peers bhalurapper8 commit to microinsurrance in another Tik-Tok video, reaches 300 000 views…
>> Watch the video from bhalurapper8 on Tik-Tok
The social buzz is only just starting !