Body
Objective of the project
To develop microinsurance products and services in Central America
Areas of intervention
Amérique Centrale
Project manager
Partners
SERINSA, BRS
---
SERINSA (Servicios Inclusivos, S.A) is a social enterprise that facilitates the marketing of inclusive insurance through technical assistance to different actors, with the aim of increasing the resilience of the low-income population in the Central American region.
---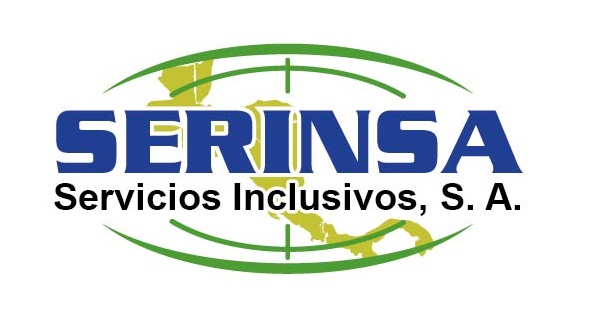 SERINSA was created in 2016 as a spin-off of the Microfinance Network of Central America and the Caribbean (REDCAMIF), which since 2011 has been implementing a project aimed at establishing a sustainable business model for the development of inclusive insurance in Central America and Panama. This project has been supported by the Grand Duchy of Luxembourg and the Inter-American Development Bank (IDB), through the Multilateral Investment Fund (MIF).
In 2016, ADA, with the support of the Directorate for Development Cooperation and Humanitarian Action of the Grand Duchy of Luxembourg, consolidated its position as promotional partner of SERINSA with an investment of USD 100,000. As a result, ADA has a seat on the Board of Directors to support SERINSA's different initiatives from a governance point of view. Currently, SERINSA has other shareholders such as the Jose Maria Covelo Foundation, the microfinance networks of Nicaragua (ASOMIF), Guatemala (REDIMIF), Dominican Republic (REDOMIF) and Panama (REDPAMIF).
Since 2018, ADA, in collaboration with BRS, has signed a tripartite agreement with SERINSA, in order to provide technical assistance with the aim of achieving two main results :
That it offers a range of inclusive insurances adapted to the needs of its target clients and those of microfinance institutions, based on a client-centred approach;
To be a growing company that achieves a high level of social and financial performance.
SERINSA facilitated the marketing of life and accident insurance offered by the Pan American Life Insurance Group and designed specifically for clients of microfinance institutions in the region through a strategic alliance established with SERINSA. In 2019, SERINSA facilitated access to nearly 68,000 policies in 4 countries: Nicaragua, Honduras, El Salvador and Guatemala.