Digital finance
Supporting the development of digital solutions 
Image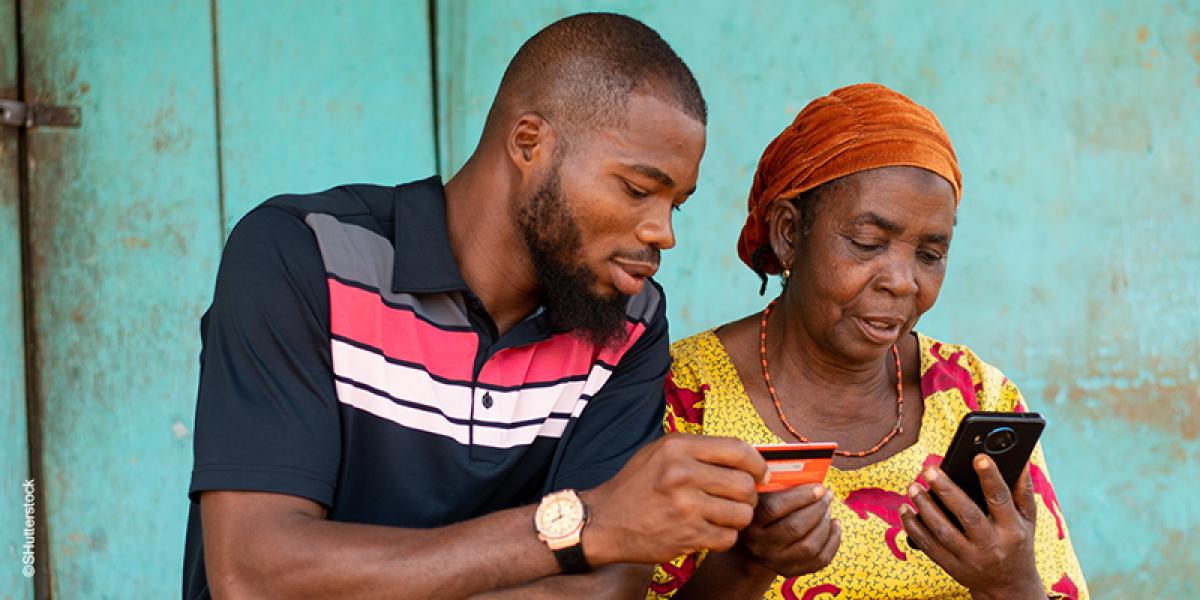 ADA supports the digital transformation of microfinance institutions (MFIs) to enable them to offer their customers digital solutions.
Digital solutions offer many opportunities to promote financial inclusion by reaching people in areas that are difficult to access, offering fast and secure services to customers, or by reducing costs. For this reason, ADA helps microfinance institutions (MFIs) to integrate digital approaches into their strategy.

The Digital Finance Initiative (DFI): Digitalising MFI operations in Africa
The DFI programme was launched by ADA in 2017 and ended in late 2021. 18 small MFIs (Tier 2 and 3) in Africa were supported via 23 separate projects in digitalising their operations to increase their reach, become more efficient, reduce their costs and improve their customers' experience with new, innovative products and services. 
Further information on selected projects
Digitalisation tools for MFIs (available in French)

F2.0: An online platform for ordering inputs and managing stocks
Four of the 23 DFI projects involved F2.0 (Farmer 2.0), a web platform that connects actors in the agricultural value chain with MFIs to facilitate exchanges, transmit information and dematerialise payments. In late 2021, F2.0 was operational in Senegal, Sierra Leone and Ethiopia, and had helped finance 2 250 smallholder farmers.

Supporting the digital transformation of MFIs in Central America
In late 2021, ADA and the Central American and Caribbean regional microfinance network REDCAMIF completed a three-year programme that helped seven MFIs in the region to define and implement a client-centric digital transformation strategy. Browse the lessons learned from this coaching with the technical support of the consulting firm Amarante.

Developing digital solutions in Central America
ADA and REDCAMIF helped 17 MFIs in the region to implement quick and low-cost digital solutions that have a high impact on their clients (quick wins).
Further information on selected solutions
---
Key figures 2021
31 MFIs supported in their transformation and/or in developing digital financial services
10 908 beneficiaries of a digital service (mobile account, network of mobile agents)
Contribution to the SDGs
Target 8.10: Capacity building of financial institutions
Target 9.c: Access to ICT (Information en Communication Technologies)
---
IN A NUTSHELL
ADA supported the digital transformation of MFIs which is a key prerequisite for offering digital client solutions.
 
OUTLOOK
ADA traditionally supported MFIs to promote financial inclusion. Its new 2022-2025 strategic plan will take a broader approach by including new actors in its development projects (SMEs, fintechs, incubators, etc.), with a view to expanding its reach and to further increase its impact on vulnerable populations.
---
LATEST NEWS