Inclusive insurance 
Complementing financial products with inclusive insurance 
Image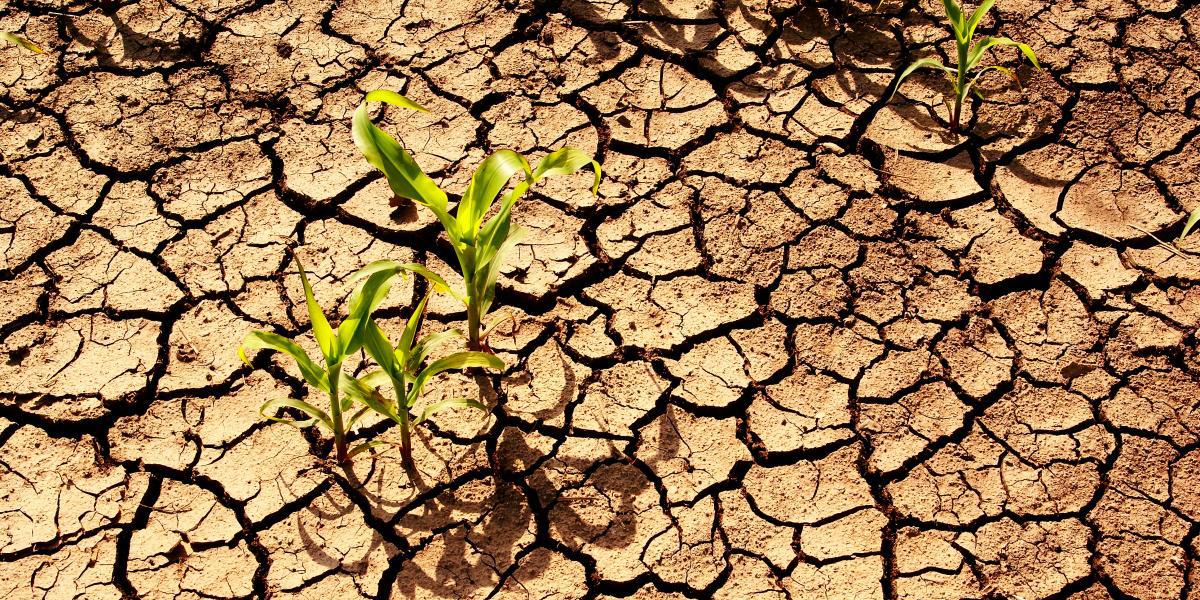 ADA complements existing financial services with insurance products to improve the resilience of vulnerable populations.
While ADA mainly leverages inclusive finance to strengthen the autonomy of vulnerable people with the aim of improving their living conditions, experience has shown that inclusive insurance is a key pillar of financial inclusion. 

Financial products or services such as money transfers, micro-loans, savings , etc. can be complemented with a specific insurance product to reduce the financial risks for vulnerable clients and thereby improve their resilience to economic shocks. 

For example, a loan used for purchasing seeds can be bundled with an index insurance product against flooding and drought to protect smallholder farmers from significant financial losses in case of natural disasters. Unlike traditional agricultural insurance, under which compensation is based on the observation of crop damage, index insurance is based on weather and satellite data such as rainfall. This makes the assessment process less costly, and compensation is paid sooner and without the need to submit a claim.

ADA collaborates with microfinance institutions (MFI)s, insurance brokers, insurtechs and money transfer operators to make these insurance products accessible to the vulnerable people. In this context, ADA has played a pioneering role in defining and promoting key financial and social performance indicators for MFIs and other organisations offering microinsurance products.
Ongoing projects 
Index insurance for Senegalese breeders

In 2022, ADA increased the resilience of pastoralists and breeders in Senegal to climate shocks thanks to a drought insurance co-designed by the Luxembourgish Insurtech IBISA. This insurance enables pastoralists to purchase fodder for their animals in periods of severe drought or excessive rains and helps avoid the often illegal moving of livestock from one grazing ground to another (transhumance).

Microinsurance products for MFI clients in Central America 
ADA is a shareholder and has a seat on the Board of Directors of SERINSA (Servicios Inclusivos, S.A.), an insurance intermediary that supports the design and distribution of inclusive insurance products through 16 MFIs in Nicaragua, Guatemala, Honduras and El Salvador. Since 2018, ADA and BRS have been providing technical assistance to SERINSA to improve their life, accident and health (particularly cancer) insurance products and to boost their financial and social performance.
Past projects
Index insurance for smallholder maize producers in Mali
ADA supported OKO, an insurtech in Mali that provides index-based agricultural insurance to smallholder maize producers via mobile phones to strengthen their resilience and to improve their food security. In 2020 and 2021, ADA enabled OKO to expand its distribution network, and conducted a customer satisfaction survey.
Linking insurance with remittances to improve resilience among families of migrant workers

Between 2017 and 2020, ADA and its partner Democrance, a Dubai-based insurtech, joined forces to facilitate access to insurance products for migrant workers and their families through an innovative mobile solution linked to money transfers. The insurance is purchased through money transfer operators used by migrants to send money to their families back home. This enables their relatives to be compensated in the event of the migrant's death or disability. 
Launching and supporting the insurance company CIF VIE in Burkina Faso
ADA promotes microinsurance through CIF VIE in Burkina Faso, the first insurance company in Western Africa to provide insurance products for excluded populations through the Federation of Credit Unions in Burkina Faso (FCPB), the largest microfinance institution in the country. ADA and Developpement International Desjardins (DID) supported its creation in 2013 and ADA has since been a shareholder and continues to strengthen its internal management.  
---
---
IN A NUTSHELL
ADA makes vulnerable people and their families more resilient against natural disasters, illness or death of loved ones by developing, providing and promoting insurance services.  
---
LATEST NEWS