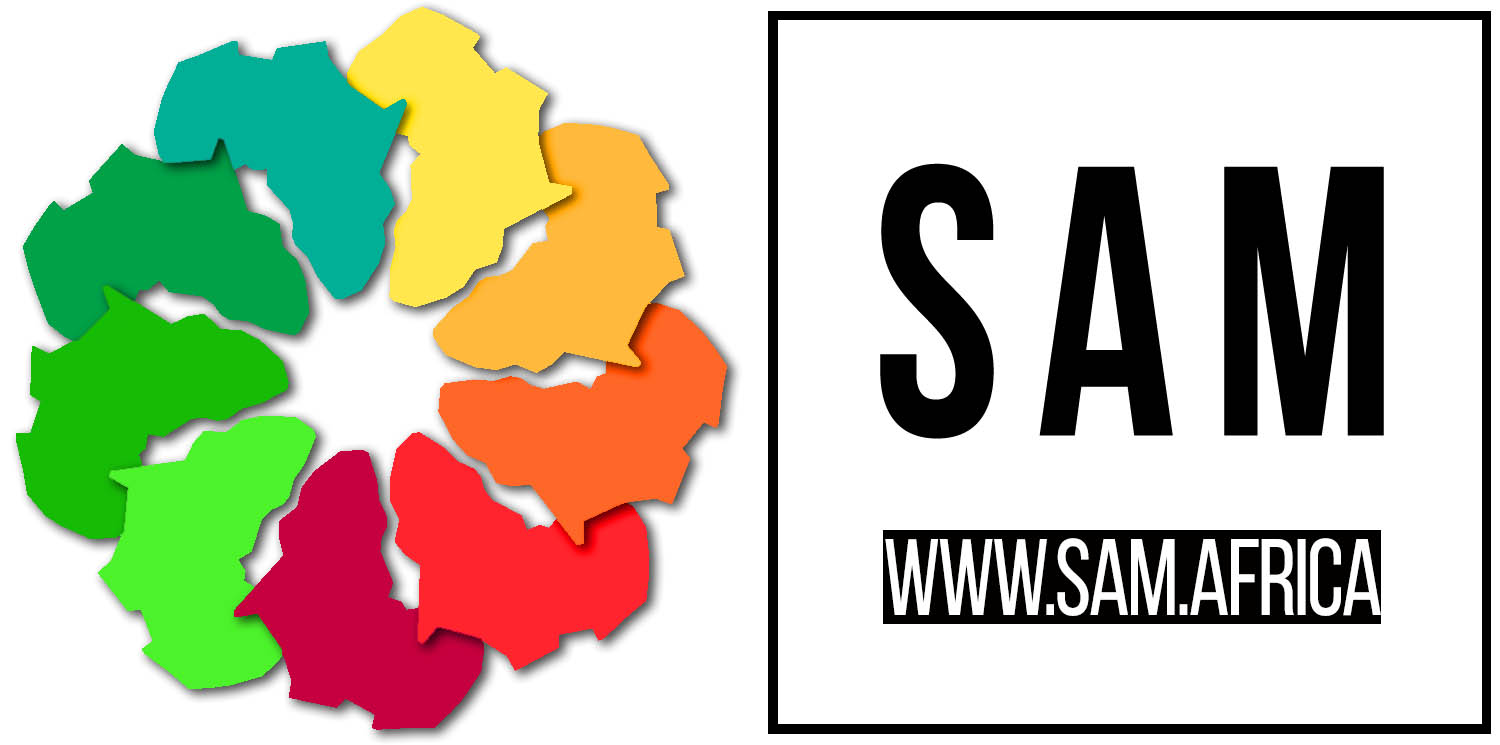 SAM: Semaine africaine de la microfinance
The largest inclusive finance event in Africa!
The SAM is a biennial 5-day event dedicated to the development of financial inclusion in Africa. It is the not-to-be-missed event for inclusive finance professionals!
After the launch of the 1st SAM in 2013 in Arusha (Tanzania), a 2nd edition in 2015 in Dakar (Senegal), a 3rd in 2017 in Addis Ababa (Ethiopia), a 4th in Ouagadougou (Burkina Faso) in 2019, the last edition, organised in 2021 in Kigali (Rwanda), gathered nearly 700 participants.
Where will the next edition take place in 2023 and what will be the theme? Follow us on this website and subscribe to our newsletter to keep up to date.

---
Body
SAM organisers