Body
Improving the Financial Health of Micro-Entrepreneurs
From July 2018 to December 2020, ADA and EMN carried out a joint research project in the field of the financial health of micro-entrepreneurs. The project received support from J.P. Morgan and its purpose was to identify and share good practices on the assessment of financial health and specific support provided to micro-entrepreneurs at risk or facing financial issues such as cash flow management, confusion between personal and professional finances, access to finance, or late payments. The project was structured as a cross-country research activity covering eight countries across three continents (Europe, Latin America, and Africa) and involved a mix of financial and non-financial service providers in France, Italy, Spain, the United Kingdom, Peru, Brazil, Mexico and South Africa.
Click on the titles below to access the content
Image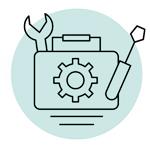 Key output of this project, the financial health Manual comes complete with a set of tools to improve the organisational practices used to assess the financial health of micro-entrepreneurs and support those in financial crisis. This manual was written for business advisors, mentors, coaches, and/or trainers working with micro-entrepreneurs to help them deal effectively with financial issues.

In order to download the manual and tools, please fill in this form. These tools are available in 5 languages (French, English, Spanish, Portuguese (Brazil) and Italian).
Image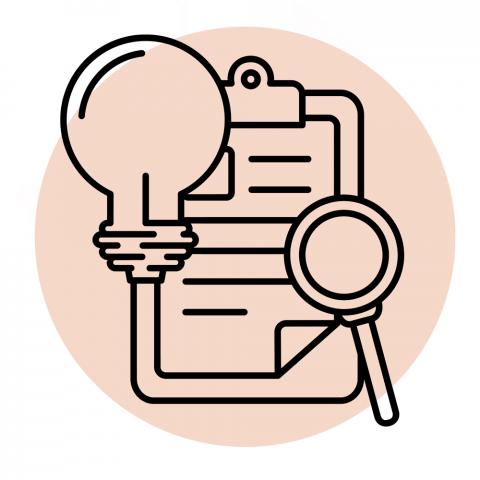 Title
2/ Research publication
The research publication synthesises the major findings and serves as a reference document for those who wish to learn more about the financial health of micro-entrepreneurs.
The publication also contains a selection of case studies showcasing selected examples of successful financial health assessments and effective support provided to businesses in crisis.
Body
---
Both of these documents (manual & research publication) were revised to reflect the feedback provided by project partners after having tested the beta version of the manual in 2020. These revised versions also contain a special chapter on dealing with financial health issues in times of crisis, for example during the Covid-19 pandemic.
---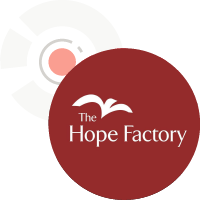 "Very useful and beneficial for the development of financial health in microentrepreneurs."
Annie McWalter
CEO
SAICA Enterprise Development and The Hope Factory - South Africa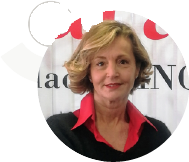 "An innovative and necessary tool to improve the financial health of micro-entrepreneurs."
Mar Casanova
Director of International Department
INCYDE Foundation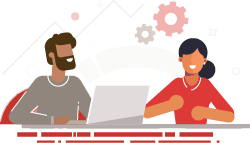 Project partners
PerMicro, Fondazione Welfare Ambrosiano (Italy); Adie, Positive Planet (France); Fundación Oportunitas, Incyde (Spain); Outset Finance, NWES (UK); CREDISOL, Aliança Empreendedora (Brazil); Pro Mujer, Pro Empleo (Mexico); Norandino, ADEC ATC (Peru); SEF, SAICA (South Africa).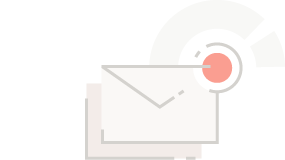 Contact
Project by: