Investment advice
Funding microfinance institutions and impact-oriented organisations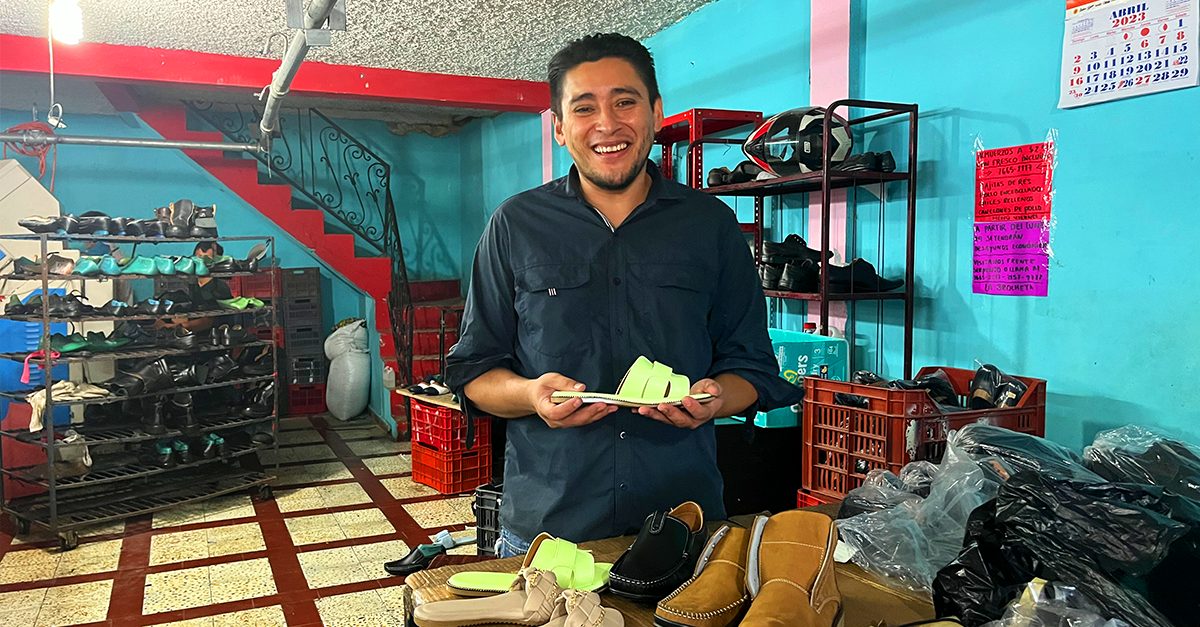 As an impact investment adviser to LMDF (Luxembourg Microfinance and Development Fund) and the Financing Innovation Tool (FIT), ADA prospects, selects and performs a social and financial analysis of innovative entities with a strong social impact.
ADA assists its partners in developing solutions that meet the needs of young entrepreneurs, agricultural and forestry value chain actors and vulnerable households via technical assistance. In addition, ADA can help partners unlock sources of funding by making them investor-ready.
ADA has also a dedicated funding team that identifies, analyses and monitors impact investments for LMDF and FIT. While LMDF is a fully fledged impact investment fund, FIT is a societal impact company (SIS) that offers longer term, higher risk funding to a broader range of investees under a donate to invest concept. 
ADA as the LMDF investment advisor 
ADA prospects, analyses and selects microfinance institutions (MFIs) with profiles sought by the Luxembourg Microfinance and Development Fund (LMDF) and provides training and technical assistance to optimise their financial and social performance.
LMDF invests in Tier 2 and 3 MFIs which have a proven business model, have reached or are close to reaching financial sustainability and have a strong social vision and mission to create a positive impact for their clients. 
ADA as the FIT investment advisor 
The constraints of investment funds sometimes make it impossible to meet the flexible and risky financing needs of certain partners, especially when it comes to innovative projects. At the same time, a loan, a guarantee or an equity stake can sometimes be more effective than subsidies or donations. 

To bridge this gap with flexible funding and to enable certain partners to become eligible for fully fledged impact funds in the future, ADA has set up the Financing Innovation Tool (FIT) together with the Directorate for Development Cooperation and Humanitarian Affairs of the Ministry of Foreign and European Affairs. All profits are re-invested, thus maximizing the effectiveness of donations.

ADA prospects innovative and impact-oriented SMEs, microfinance institutions and business support organisations with a strong social mission in developing countries for its investment pipeline.