Body
Financial and social performance with Microfact
Microfact is a BRS initiative that provides free tools, training, and technical support to help improve the performances of microfinance institutions.
Click on the titles below to access the content
Image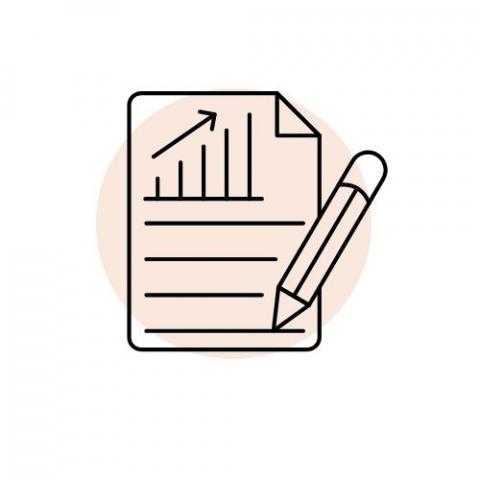 Microfact has created a whole range of free tools for MFIs:

MFI Factsheet
MFI Factsheet is a free tool used to monitor and analyse an MFI's financial and social performance. After entering the MFI's financial data and additional details concerning its organisation, MFI Factsheet calculates the ratios and displays the MFI's financial and social performance, as well as key indicators, in graphical form to make performance analysis easier.
MFI Factsheet BCEAO
MFI Factsheet BCEAO is a version of the MFI Factsheet Microfinance developed specifically for the Member States of the BCEAO (Central Bank of West African States). The tool includes the BCEAO prudential indicators and enables MFIs in the subregion to generate financial reporting recognised by the competent authorities.
Microvision
Microvision is a tool developed for the elaboration of financial and social projections for small and medium-sized microfinance institutions (MFIs). The tool allows them to make simplified projections over a 5-year period.
By entering data manually or importing them from MFI Factsheet and adding assumptions, MFIs obtain projections of their financial statements as well as financial and social indicators.
Image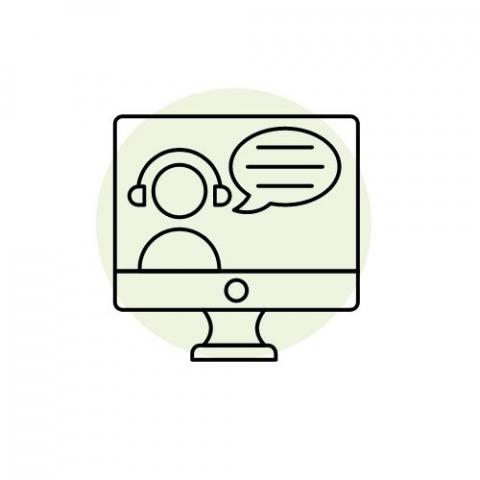 Every year, following a predefined calendar, Microfact runs the following online courses for managers, consultants and experts who work with MFIs:
Performance evaluation of MFIs
Start date: 1 March and 1 July of every year
Duration: 8 weeks (for a level of effort estimated at 5 hours a week)
Fee: €180*
Business planning with projections in Microvision
Start date: 1 May and 1 October of every year
Duration: 5 weeks (for a level of effort estimated at 5 hours a week)
Fee: €360*
* 20% discount available for groups of 4 people or more.
All online courses can be taken in English, French or Spanish and can be bought directly from the online shop.
If you are an impact investor, an organisation offering technical assistance for microfinance institutions or a professional association, discover the 'Microfact Alliance for Impact'.
Image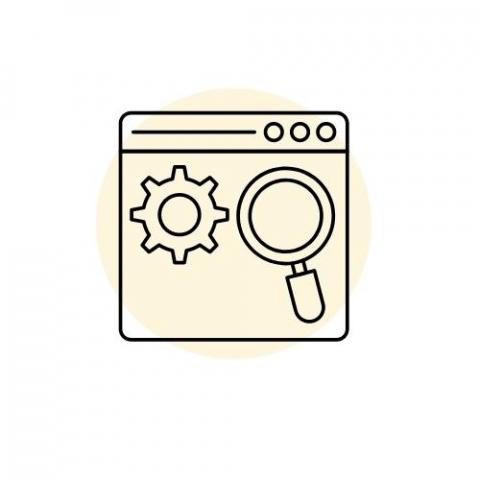 Title
3/ Technical assistance
If you are an MFI looking for help creating your business plan and using Microvision, check the following list of certified consultants on Microfact website.