Our expertise
ADA's expertise
Image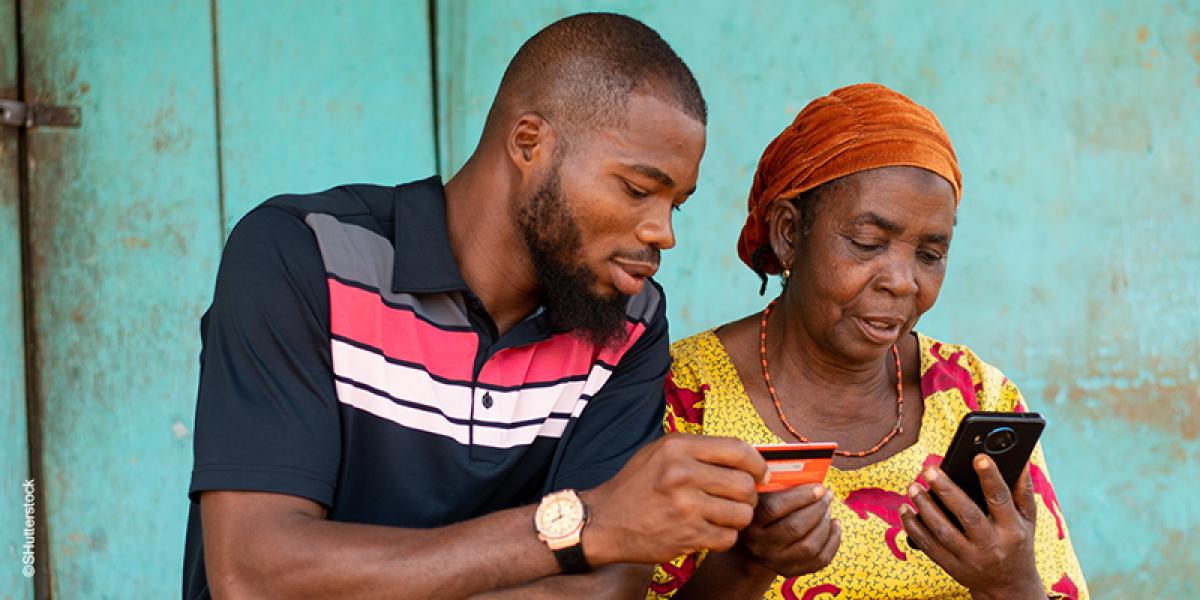 Identification of client-centric partners with a holistic approach who provide tailored and comprehensive solutions to meet the needs of vulnerable households in the best possible manner. 
ADA provides technical support by providing expertise (either through ADA's teams or external consultants), acts as a driver of partnerships to implement programmes, ensures the durability of innovative solutions and professionally manages projects.
As an impact investment adviser to LMDF (Luxembourg Microfinance and Development Fund), Investing for Development (IforD) and the Financing Innovation Tool (FIT), ADA prospects, selects and performs a social and financial analysis of innovative, financially inclusive institutions with a significant social impact.
ADA identifies, analyses, produces and shares inclusive finance knowledge based on first-hand experiences from its projects and tailored impact analyses.