Body
Definition of microfinance institution (MFI)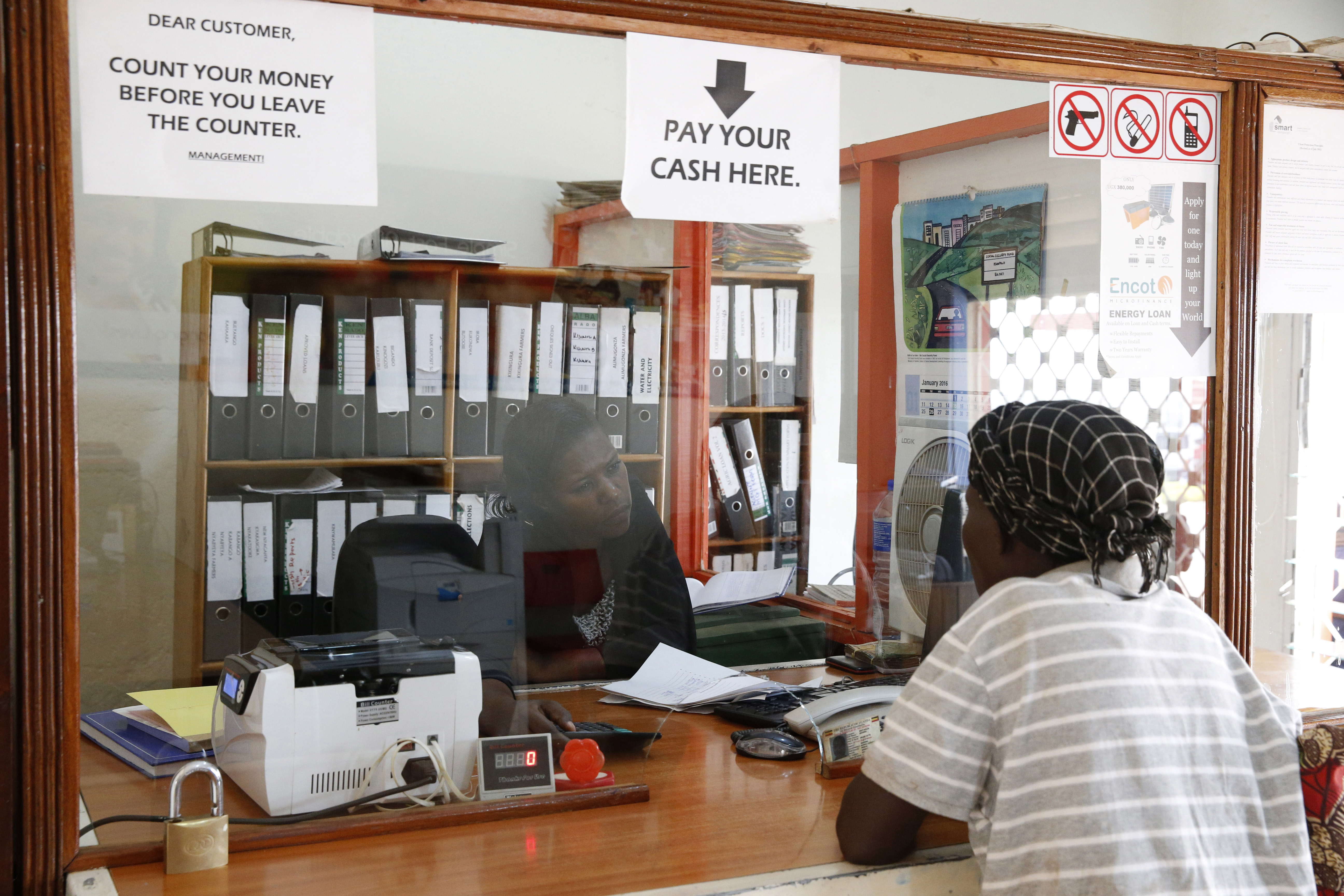 Like a bank, a microfinance institution is a provider of credit. However, the size of the loans are smaller than those granted by traditional banks. These small loans are known as microcredit. The clients of an MFI are often microentrepreneurs in need of economic support to launch their business. This type of client is considered too risky by traditional banks because they cannot provide real collateral and because they tend to work in the informal sector of the economy.
Before granting the loan, MFIs analyse the clients' willingness and ability to pay. MFIs usually carry out a field survey to gather as much information as possible, not only from the future entrepreneur, but also from people who know them.
Depending on the amount of credit requested, the criteria are relatively simple. For larger amounts, it is common to wait until the client has a proven track record and has already made repayments on small loans. Financial education and payment culture are important.
The success of a microfinance project, and of an entrepreneur, often depends on the direct or indirect involvement of family and close friends in the business activity.
How to work in an MFI
As with any sector of activity, there are several possible jobs and entry points for working in an MFI. The most common jobs are loan officer, financial analyst, branch manager, risk manager, controller, financial educator and branch account manager.
Required qualifications for working in an MFI
In addition to interpersonal skills which are required for the proper functioning of the MFI and for managing client relationships, a microfinance professional must have a certain expertise and skills, such as:
an awareness of legal aspects, laws and regulations of the country, including those related to banking and the (micro)financial sector
a solid understanding of the MFI's financial and non-financial products and services for clients.
In addition, a microfinance professional must be able to:
explain the operating principles of the MFI's financial and non-financial products and services clearly and in layman's terms to clients who are sometimes new to banking
apply procedures for granting credit
assess risks
collect savings and manage cash
contain operating costs
use an MIS (computerised management information system)
detect fraud.