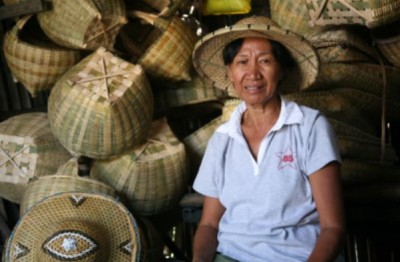 ---
Project objective
Promoting financial inclusion for the low-income Cambodian population through the delivery of responsible services.
Project Manager
Partner
Cambodia Microfinance Association (CMA)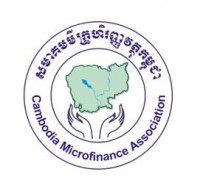 Strengthening financial inclusion in Cambodia
---
ADA has partnered with the Cambodia Microfinance Association (CMA) since 2009. This partnership aimed to contribute to the development and growth of the microfinance sector in Cambodia through the microfinance association.
---
The microfinance sector is experiencing varying degrees of development across Southeast Asia. According to the World Bank, in 2014, the share of the population of over 15 years of age who held an account with a financial institution was only 22% in Cambodia.
With 30 MFIs and around 1.2 million borrowers, Cambodia not only has the most developed industry but also the most effectively supervised and regulated. Amongst the actors, one commercial bank accounts for 20% of all microfinance clients.
In the country, MFIs have grouped together in a professional association: the Cambodia Microfinance Association (CMA).
---
Professionalise the Cambodia Microfinance Association (CMA)
The main objectives of this partenership were to professionalise the association and improve both its member services, advocacy activities and sector-wide communication and transparency. Since then, the CMA has positioned itself as a strong representative of the financial inclusion sector. It is positively recognized by the National Bank of Cambodia (NBC), the Ministry of Economy and Finance (MEF), as well as other local and international donors and partners. Over the years, CMA has achieved a certain level of maturity in terms of autonomy, financial selfsufficiency, and recognition. A new 4-year partnership with ADA was designed and signed mid-2018.
---
Results of the 2018-2021 support project
The 2018-2021 support project focuses on four results:
Result 1: Building and developing a Research Unit within CMA
Result 2: Strengthening their advocacy activities
Result 3: Promoting a client-centric approach and responsible finance
Result 4: Developing and disseminating a Financial Education programme
---
News
Milestone in ADA's promotion of responsible finance in Cambodia
In early March 2022, Cambodia's financial sector adopted the 'Banking and Financial Institutions Code of Conduct' to increase the level of trust and accountability of financial institutions.