Body
Research and Development - R&D
---
Research & Development (R&D) activities provide ADA with in-depth knowledge of the strategic themes of the inclusive finance sector, are used to identify, develop and test projects, and allow it to share knowledge and best practices.
---
ADA implements most of its projects using a "Research-Action" approach, designed to produce practical knowledge, from reflection and experimentation, according to a participatory principle. R&D activities therefore form an integral part of projects, thus strengthening innovativeness, improving the impact the projects have and orienting them in line with the evolution of the sector.
The R&D programme comprises four types of activity:
Monitoring innovative and promising themes - Gathering information to anticipate developments and innovations in the sector, guiding the research projects-measures to be taken and strengthening the ability to analyse projects implemented by ADA;
Capitalizing and learning from projects - Gathering practices for identifying and analysing lessons learned and experiences from ADA projects;
Ensuring that the lessons identified are learned and that new knowledge is internalized and disseminating the results of the monitoring and capitalization activities;
Creating a link between academic research and ADA projects thanks to collaboration via a network of academics and researchers.
---
ADA Chair 
The ADA Chair is the result of a partnership between ADA and the University of Luxembourg to develop a skills centre bringing together research and training activities about inclusive finance regulations. This partnership between the academic and professional world aims to strengthen knowledge and skills regarding the legal and regulatory aspects of inclusive finance in response to the needs of the sector.
---
CERMi - Centre for European Research in Microfinance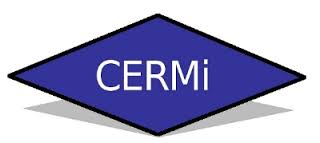 ADA and CERMi develop research projects leading to academic publications (articles, theses) and knowledge-sharing workshops between ADA collaborators and CERMi researchers (ULB, Solvay Business School, University of Mons)
---
University and professional trainings in microfinance in Europe
ADA is involved in several university and professional training programs:
---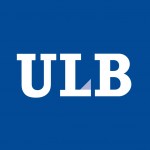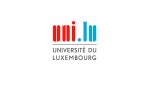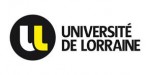 Research
ADA contributes, directly or through financing, to carrying out thematic studies in expanding areas of interest for actors of the inclusive finance sector, such as the financial health of microenterprises, the financing of agricultural value chains, support for SMEs with high growth potential, etc.