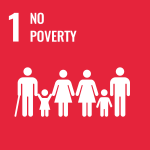 ---
The SSNUP contributes to the achievement of 7 Sustainable Development Goals!
Thanks to the SSNUP, several Sustainable Development Goals (SDGs) can be achieved by creating durable income sources for the whole family through improved productivity and resilience among smallholder households. Impact is also focused on the creation of jobs for young people and the empowerment of women in rural areas, as well as the adoption of ecological and more sustainable agricultural practices as defined by the criteria of global experts such as the FAO (Food and Agriculture Organisation), in order to limit adverse effects on the climate. The SSNUP will be 80% concentrated in sub-Saharan Africa, the most vulnerable area, but is also open to countries in Latin America and Asia.
The programme thus makes significant contributions to seven Sustainable Development Goals (SDGs) at the level of households and agricultural value chains. 
No Poverty - Sustainable sources of income are created for the whole family by improving the productivity and resilience of smallholder households through improved agricultural risk mitigation and transfer solutions, and by adopting more sustainable agricultural practices.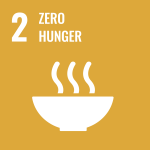 Zero Hunger - The food and agriculture sector is central to eradicating hunger and poverty. Stronger agricultural value chains adopting more sustainable environmental and social business practices generate more income, create more jobs, and provide improved food security.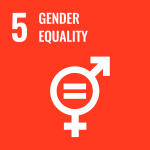 Gender Equality - SSNUP project supports the empowerment of women in rural areas.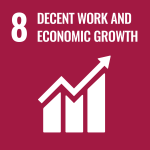 Decent work and economic growth - Smallholder households and stakeholders in the agricultural value chain have easier access to agricultural financial services, innovative distribution channels, agricultural risk mitigation services, and improved agricultural practices. SSNUP strengthens links between stakeholders in the agricultural value chain and the market, facilitates access to information on sustainable environmental and social business practices, and enhances internal capacity. The impact is also visible on job creation for rural youth.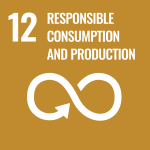 Sustainable consumption and production - This objective is achieved by increasing the number of investments and investors in the development of agricultural value chains that respect the principles of responsible agriculture and adopt environmental, social and good governance standards.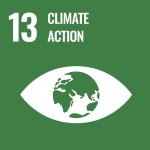 Climate action - By strengthening technical assistance for stakeholders in the agricultural value chains, SSNUP implements good agricultural practices to support and promote local and sustainable production. This is crucial for the Global South, most often affected by droughts, floods and other disruptive climate events.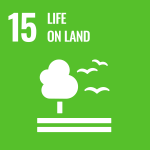 Life on land - Deforestation and desertification are major challenges for sustainable development. Tailor-made technical assistance can enable suitable solutions for smallholders in different areas, and thus increase productivity with a minimum impact on the environment.